Welcome to the HQ IEPs Project
The High Quality IEPs Project (HQ IEPs) is excited to serve families and Local Education Agencies (LEAs) across California by providing training and resources to support meaningful engagement in the Individualized Education Program (IEP) process.
Our Vision
HQ IEPs envisions a future in which all LEAs, in partnership with families, have the capacity to develop high-quality IEPs, utilizing best practices, which results in meaningful participation and educational benefit for students. This vision is rooted in equitable practices, which will intentionally remove barriers for both students and families, resulting in positive academic and social-emotional outcomes.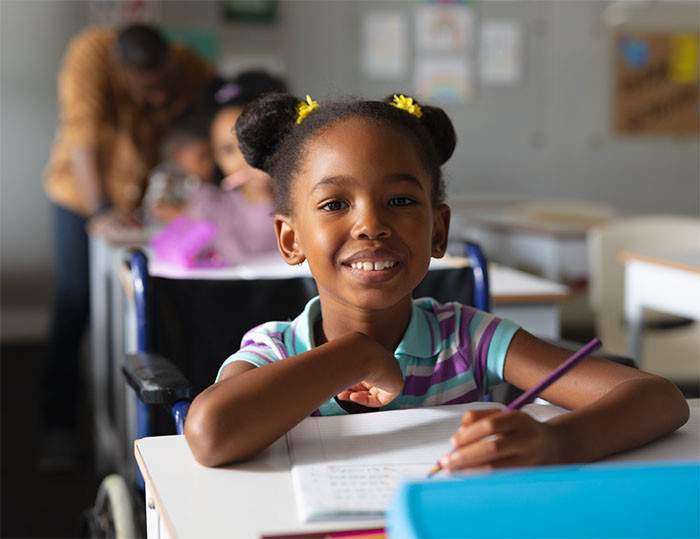 The High Quality IEP (grant project) is part of the California System of Support and led by East County SELPA and Santa Clara County SELPA. The project is funded by the California Department of Education (CDE) and the California Collaborative for Educational Excellence (CCEE).